What Is A Psychic Astrology Reading?
In your Psychic Astrology Reading, you'll learn how to tap into your Highest Inner Vision and fulfill your True Potential and Life Purpose. You'll see where you're blocked and how to move through your blockages to Create the Life you Truly Want. I'll give you Accurate and Specific Predictions: Opportunities coming up to Take Advantage Of, Potential Problems to Avoid, the Direction your life is going in, Specific Events coming up and When they'll be happening, and the Spiritual and Practical Tools to Manifest your soul's True Vision of your Potential.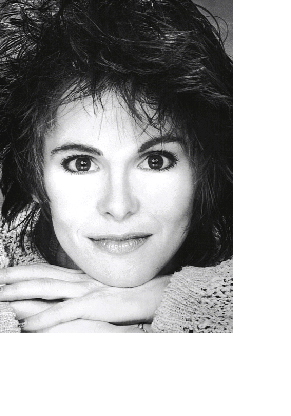 What Does A Reading Cost?
What does it cost? It depends. If you don't think I gave you what I promised, it costs you NOTHING, IT''S FREE. But, if you got a reading that was Helpful, Accurate and Insightful, then I charge an hour or for half an hour. For a mailed tape recording of your telephone reading, add . You have nothing to lose and a lot to gain.





.